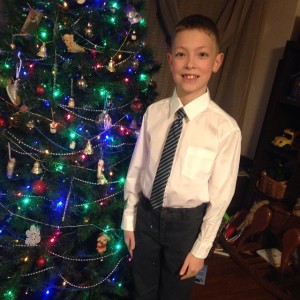 I think I am having an identity crisis.
Last night when I was saying goodnight to Joshua as he climbed into bed I got really weepy. I mean, he will be eleven years old in a month. And laying there in his bed, he looked HUGE. And he was kinda just like, "Ok lady, tell me good night and get out of here."
Instead I told him a story, a true story about how when he was a baby, once he really got communicative, between say 6 and 18 months, and he was SO sweet, I used to say to him ALL THE TIME: "Joshua, I hope you always love me as much as you do right now."
Because he LOVED me. SO much. Unabashedly. With abandon. And he was just indescribably sweet. His babyhood for me was much easier and more enjoyable than Sophie or Jonah's, both because he was an easy baby and because he was the only one. I was his and he was mine, completely.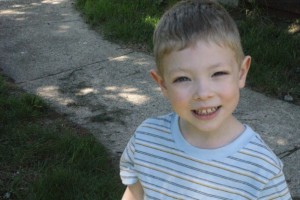 And now he loves Minecraft and friends and watching Agents of Shield with Daddy.
And he's almost 11 and I'm 37 and…when did this happen? I still feel like I should be 26 with a newborn.
So…pop quiz: who am I, and what am I supposed to do with this giant man-child who could take or leave me?
Anyone have a cheat sheet?