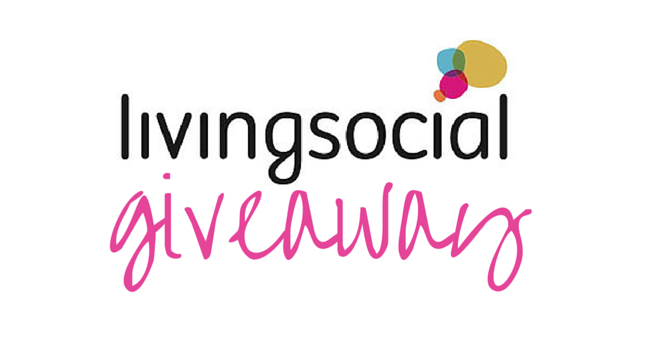 I am super-excited to bring you a sponsored giveaway from LivingSocial! All opinions are my own.
You guys KNOW I love a deal, so when LivingSocial debuted a few years ago, I was on it like white on rice. If there is an event or activity my family wants to do nearby, I always hit LivingSocial first to make sure there's not an awesome deal. We've done some really fun family activities on the cheap with LivingSocial including our favorite local waterpark, bowling, and mini-golf! Bobby and I have also had some frugal date nights by purchasing LivingSocial vouchers for some local restaurants. And – beyond local, I've gotten some great deals on gifts at LivingSocial, too! I even got my Costco Membership for an awesome price there!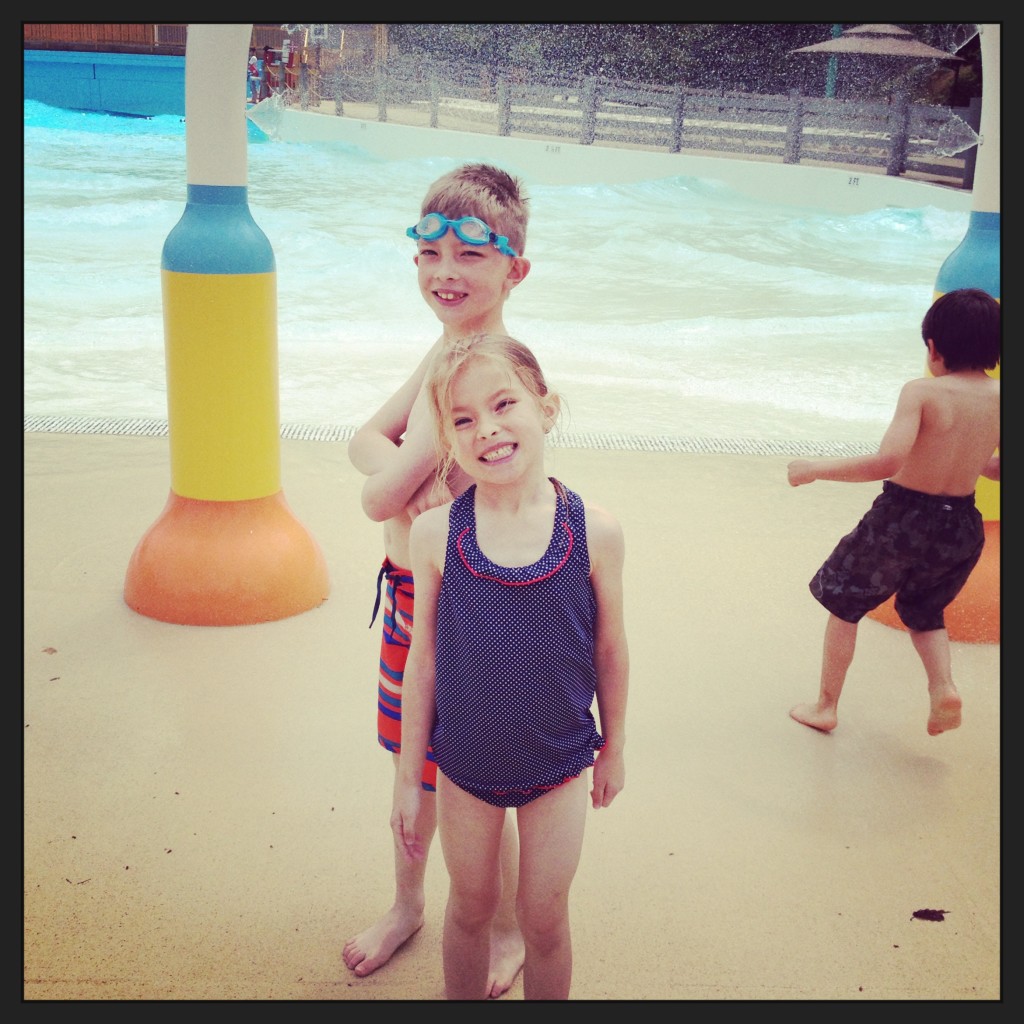 Another fun way I use LivingSocial is by checking out their local deals when we go on vacation! I've added some bang to our vacation budget by finding LivingSocial vouchers for family fun activities and eateries in the town we're vacationing in! Bonus!
If you haven't tried LivingSocial yet, you are REALLY missing out! So,  I am going to give you some incentive. To celebrate the end of summer and making the most of what's left of fun in the sun, I'm giving away $50 in Deal Bucks to LivingSocial!! Whoop whoop! It's easy to enter: simply leave a comment below telling me the BEST deal you've ever gotten on LivingSocial. If you've never tried it, go to your local LivingSocial page and tell me which deal you most want to purchase.
One winner will be chosen at random on Thursday, August 6 at 6pm EST. GOOD LUCK!! Don't forget to share this giveaway – and the LivingSocial love – with all your friends!