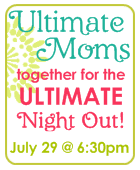 Remember back in May when Tricia and I hosted a little party here in Dayton just 'cause we love parties and getting Moms together?  Well, many of those who attended were eagerly asking "When is the next one??" on the way out the door.  Our friend Kate, who has a passion for getting moms together, was eager to plan a summer event so we got her on board and formed a terrific threesome of party-planning.  And so, ladies, GET EXCITED for the Ultimate Mom's Night Out!  It is Thursday July 29th at FORGE (same fabulous venue as last time!)  Tickets are free but SPACE IS LIMITED so y'all need to click HERE to RSVP ASAP!
We've upped the ante on this party; if you loved the last one, you're notgonnabelieeeeve this one!  Here are our FABULOUS sponsors:
Primary Sponsors:

Lifestages – Samaritan Centers for Women is not just any OB-GYN practice. It's built around the core belief that each woman is unique and that all women deserve the best care available. Their staff of physicians, certified nurse practitioners, and certified nurse midwives offer quality gynecologic, obstetric, and health promotion services to keep you healthy at every stage of life.

Old Navy is the place to shop to keep the whole family in style at the right price. They've got great clothes and accessories for moms, dads, kids, baby and even maternity!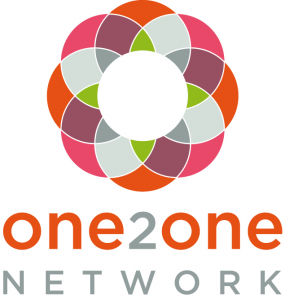 One2One Network is the women's word of mouth marketing network. Sign up as a member and you'll get opportunities to try new products, participate in fun marketing campaigns, and provide *real* feedback to companies. Join a great group of women and get started product sampling, reviewing, and partying with One2One!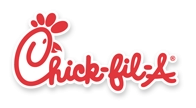 Chick-fil-a – They invented the chicken sandwich!? Need I say more? Chick-fil-a is a great place for families and kids to eat and play anytime. From their chicken nuggets, to their famous waffle fries, to the fresh-squeezed lemonade, everything is delicious and incomparable!


A Modern Eden – A beautiful, whimsical brand that you and your kids will love. Deck the walls with their colorful posters,save the world in style with their re-usable totes, and hey – teach your kid a think or two with their iPhone app and animal flashcards!
Oakwood Massage – the Miami Valley's first massage therapy clinic continues to provide wonderful relaxation and wellness treatments over 20 years later. Check them out on Main Street in Centerville to see why they have over 400 satisifed clients every month.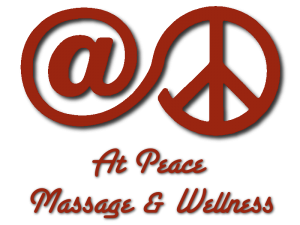 At Peace Massage & Wellness in the north Dayton area aims to keep their clients' minds cleared and bodies restored through massage, wellness classes, and yoga classes. They've got a variety of treatments and services to meet your specific physical and wellness needs.
Secondary Sponsors


The Motherhood.com is an amazing online community for moms, where you can connect and converse with others moms who share your interests and struggles. The Motherhood also partners with your favorite national brands and helps them work with moms in real and innovative ways.
Product Sponsors:
Did you notice we are having MASSAGES people?? So come prepared to get pampered, eat really good Chick-fil-a, have fun with your girlfriends, win lots of prizes and get some great SWAG!  And mostly, just relax and ENJOY yourself!
You can register HERE, (first 50 get a ticket – after that we will do a wait list!) and check out our Facebook page here.
We cannot wait to see you there!!