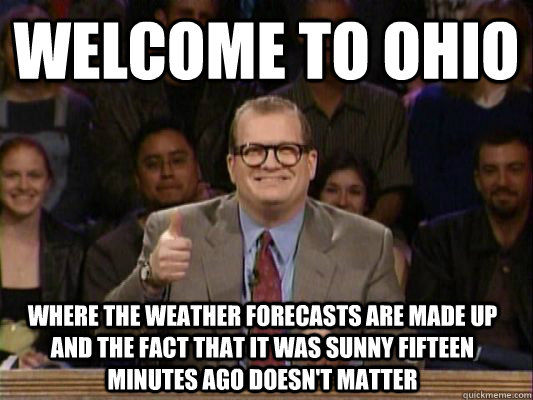 My big kids are on spring break this week, so you may imagine the many, many colorful curse words I suppressed when I looked out the window and saw THIS travesty yesterday morning.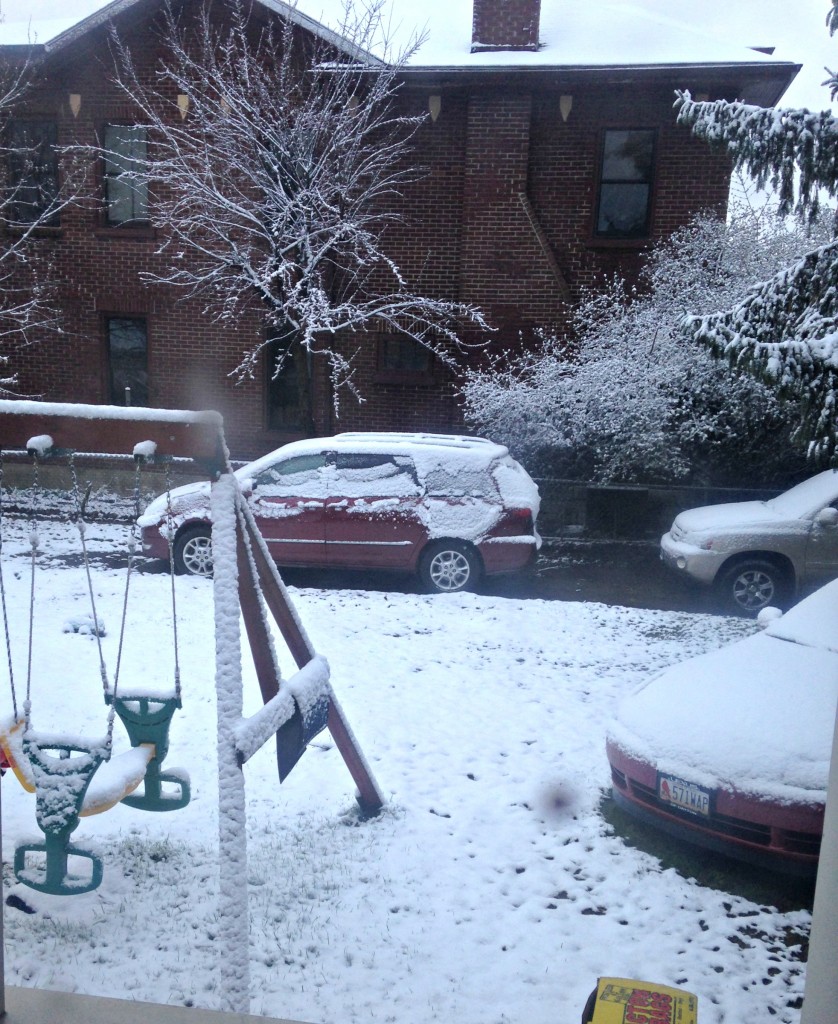 This past weekend was glorious – so glorious in fact, that Joshua's head exploded with spring allergies and he now looks like he hasn't slept in about four weeks. But the weather! It was great! We had a whole lot of fun outside together.
And now – it's  BUTT FREEZING COLD!
And I cannot LET IT GO, Queen Elsa!
I want our spring break un-broken!
Which probably means I should move.
Side note: this cold also apparently BROKE MY BRAIN, because despite that I took this photo long  before we needed to leave the house, when it was time to get the kids out the door, I stood in front of this snow-covered van realizing "OH, I should probably have de-frosted the car and cleaned it off before now. Crap." Yeah so the kids got to be cold for another couple minutes while I took care of that…
BLERGH. Anyone else TIRED of talking about the weather?