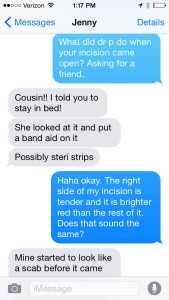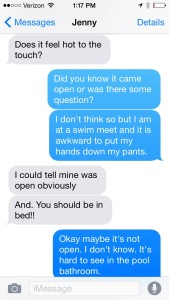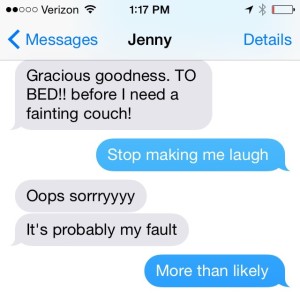 So… I am starting to feel better, but as it turns out it's really easy to not do much when one feels like crap, but harder to rest and recuperate when one feels slightly less like the walking dead.
In other words, I think I'm doing a little too much.
Which is bad, because really I'm not doing much of anything. I am caught in this conundrum between feeling really lazy and useless and, well, being concerned I'm opening up my incision.
I have like zero stamina and get so worn out after doing anything as complicated as going to the grocery. I just can't imagine ever feeling like myself again, as ridiculous as that sounds. I can't picture ever being able to do yoga or play tennis or whatever. I know intellectually that I will be able to, but my body feels really far off from that right now.
And OMG THE HOT FLASHES.
What HAPPENED to me??