Today I'm linking up with our friend Jeannett at Life Rearranged for Insta-Friday. Head over there and check out all the insta-moments she's collected today.
******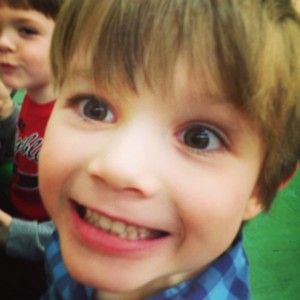 Last Friday was the dreaded Valentine's Day party. As it turned out, everything went fine at both parties, and Andy and I both lived to tell about it. And, I got the opportunity to bring lunch to Sam and Kate at school. As you can see from this picture, Sam was kind of excited about that.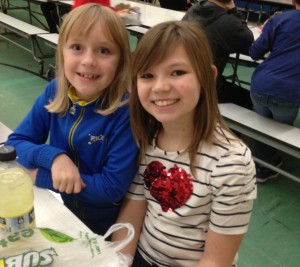 Kate was happy to see me too. I wonder how long that will last?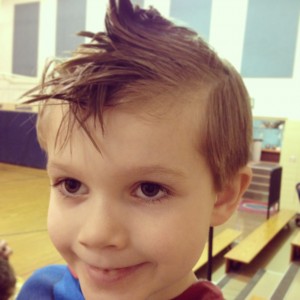 Saturday I was getting ready for Kate's basketball game, and I was drying my hair, not really listening to Sam chattering away beside me. Eventually it occured to me that he was saying "Mom, I want a mohawk!" and had Andy's beard trimmer in his hand. So, we compromised.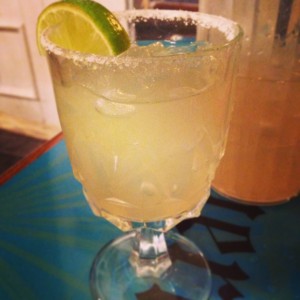 Saturday was also National Margarita Day. I celebrated. Maybe twice. But I was just being patriotic.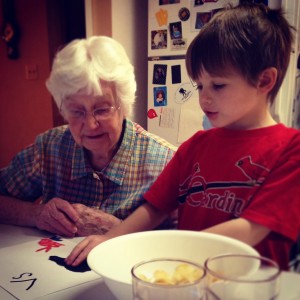 This is Sam and my grandma, who would murder me if she found out I put her picture on the interwebz. Fortunately, the closest thing she has to a computer is a solar-powered calculator.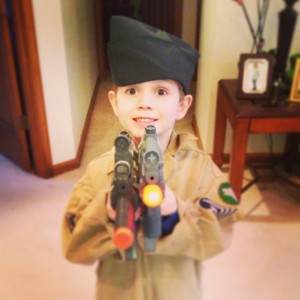 My dad gave Sam his cap from his Army days. Sam paired that with my grandpa's army shirt, and he was ready to save the world.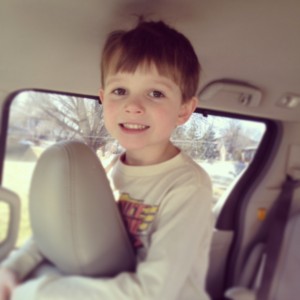 Sam also turned 14 this week.
I swear I have two kids and love them both equally, but evidently I need to take more pictures of Kate!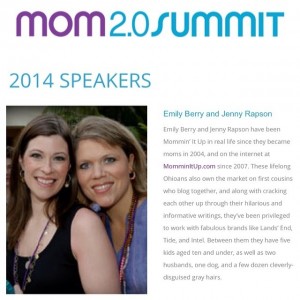 So… this happened.
I'm sure that adventure is going to be bloggable, to say the least.
What did you do this week?