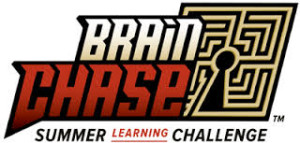 A few weeks ago, I told you about the Brain Chase Summer Learning Challenge, which helps alleviate the dreaded brain drain that can happen over the summer. Brain Chase has several new announcements, and I wanted to bring you up to speed on the latest!
First of all, here's a sneak peek of the 2015 challenge – The Sunstone of Cortes.
I'm excited for Kate and Sam to take part in this! They'll be able to monitor their progress using the Brain Chase dashboard and see how close they're getting to finding the Sunstone – which is were the $10,000 prize is hidden!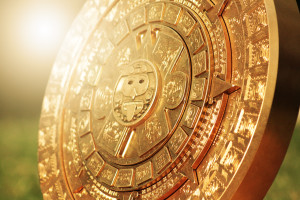 Brain Chase has partnered with Rosetta Stone this year, and participants will have the option to replace a writing module with a language module. They can choose from any of the 30+ languages offered!
The Brain Chase Challenge has two pricing packages. The regular package is $199 for the first registration, and then $100 for each sibling, and the premium pricing package which includes Brain Chase registration plus a Brain Chase-branded adventure backpack, a Brain Chase t-shirt and Sunstone of Cortés patch is $249 for the first registration, and then $149 for each sibling.
Additionally, Brain Chase will be hosting a 4-city Library Challenge this month. In each of the following cities, they will hide a voucher worth $1,000 in a local public library:
o Salt Lake City (May 4)
o Seattle (May 11)
o Boston (May 18)
o Orange County (June 1)
For more information, visit their website or check out the Brain Chase Blog!
**********
This post was written in partnership with Brain Chase and TheMotherhood.com.