ALDI is the sponsor of this post. All opinions are my own.
I have absolutely loved trying out all the ALDI LiveGfree gluten free items since they first debuted in May. I can't tell you what a difference they have made in my life (and Jonah's). I know that sounds a little cray-cray, but you guys – affordable, deeelicious gluten free products? YAY! I can have foods that I love and can AFFORD! Say what!? It's the absolute best. So, this past Sunday when the ALDI ad dislplayed a bunch of new LiveGFree products, I ran right out within a couple hours and bought them ALL. If you follow me on Instagram, I am sure you saw my exuberant pics! Here's a taste:
My cart:
I seriously bought ALL THE THINGS!
And here, including all the new things I just got, are a few of my must-have favorites from the ALDI LiveGfree line. I'm going to feature a few and then list a few more at the bottom, lest this post be 5,000 words long. Cause I could go on indefinitely!
LiveGfree Gluten Free Cocoa Loco Baked Chewy Bars and Double Chocolate Brownie Soft Baked Cookies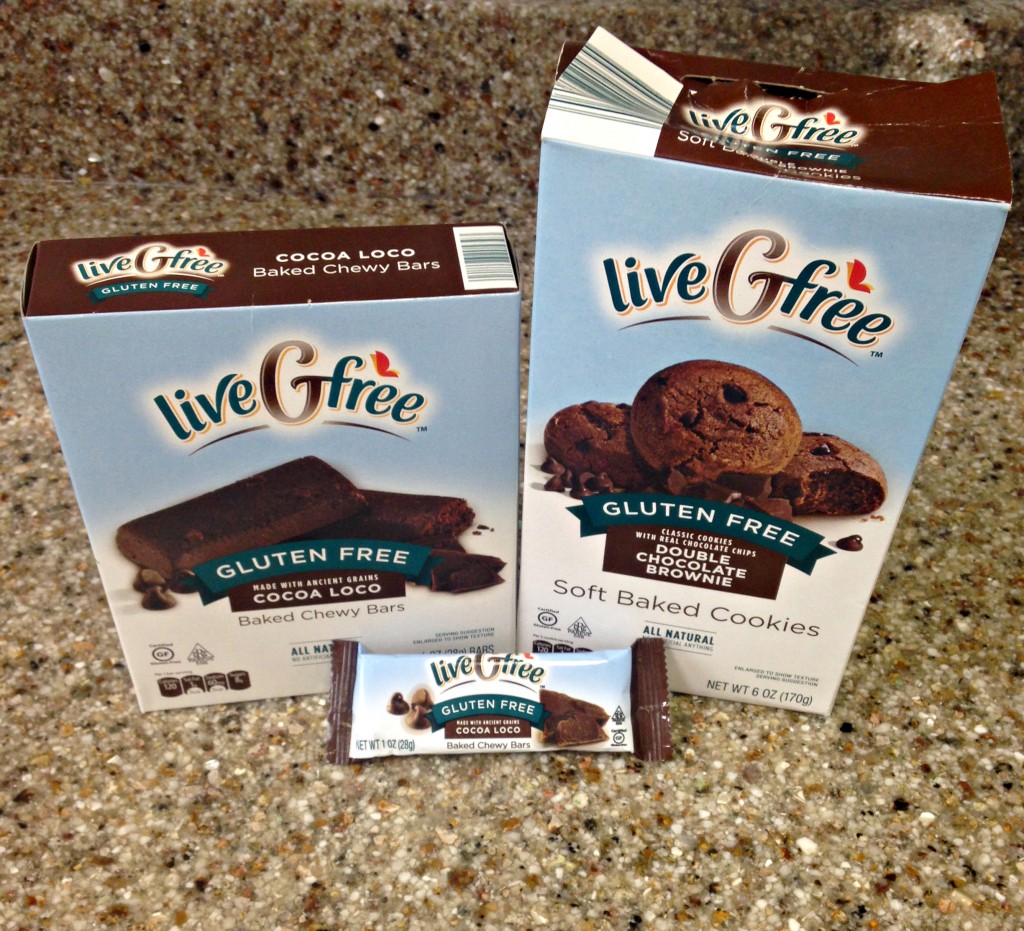 These two treats are my favorite snack for me (the bars) and favorite reward treat for Jonah (the cookies). They are both super-delicious! They are all natural – no artificial ANYTHING – and are about half the price of the name brand I used to buy Jonah before these came out. They are also free of the major allergens including dairy! If you are gluten AND dairy free, you gotta get these. I love to throw one of the bars in my purse (I love the other two flavors also, which I mentioned in this post) for a GF snack on the go. I use the cookies for Jonah as a reward after he does a great job in our speech therapy times together. He loves them!
LiveGfree Gluten Free White Bread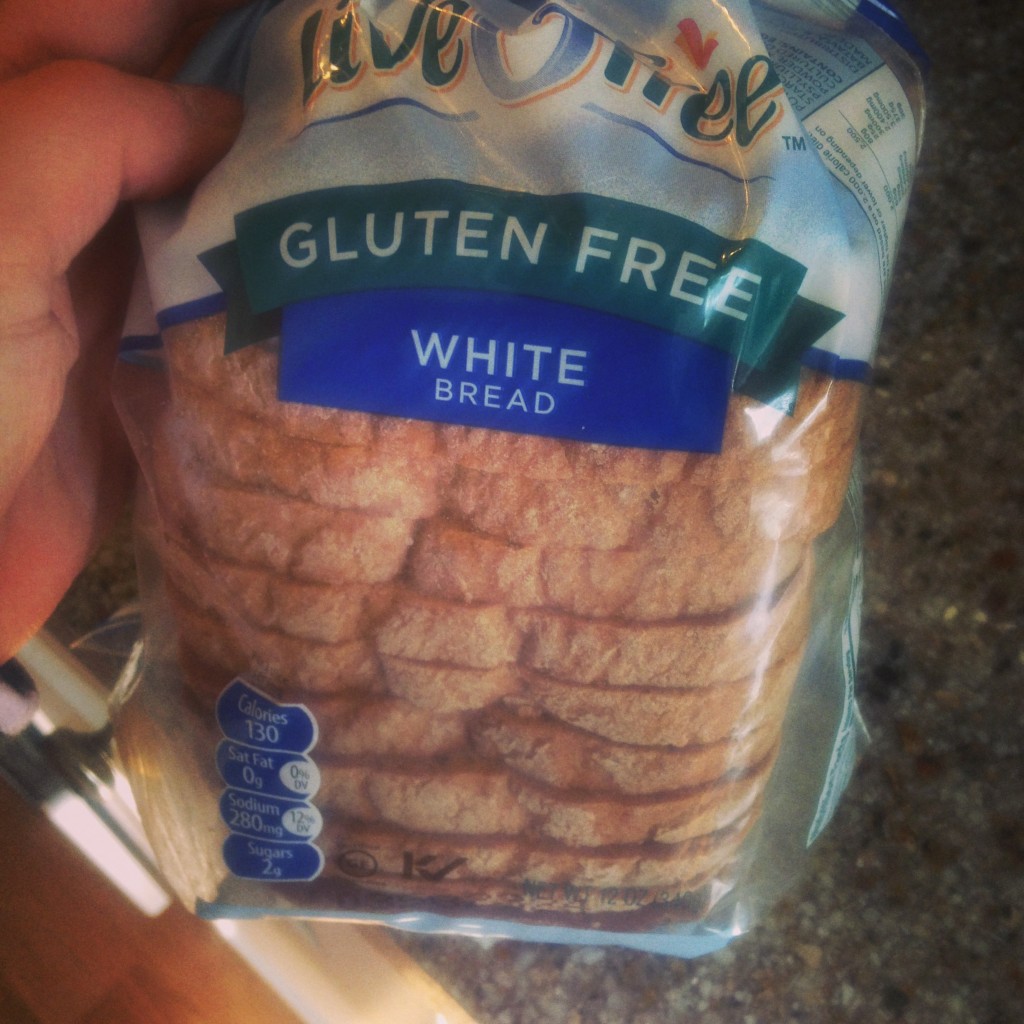 I seriously about passed out with excitement when I saw this bread in the ALDI ad last Sunday. Only $3.99 for a loaf! This is a minimum of $1 cheaper than the name brands. I rarely buy bread for Jonah and me because of the expense. We have both learned to live without it. But now we don't have to! This is GOOD, people. Soft and delicious. So far I've had it plain with butter, as toast, and I put it to the TRUE taste of greatness and made a grilled cheese with it.
It was amazing.
LiveGfree Gluten Free Corn Bread Mix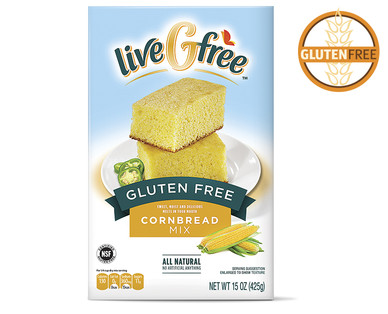 I forgot to save the box, so here's a lovely official photo of the box. But anyway, it's DELICIOUS. It's so moist and just generally amazing. Jonah eats it up, too! I love love love love love love it.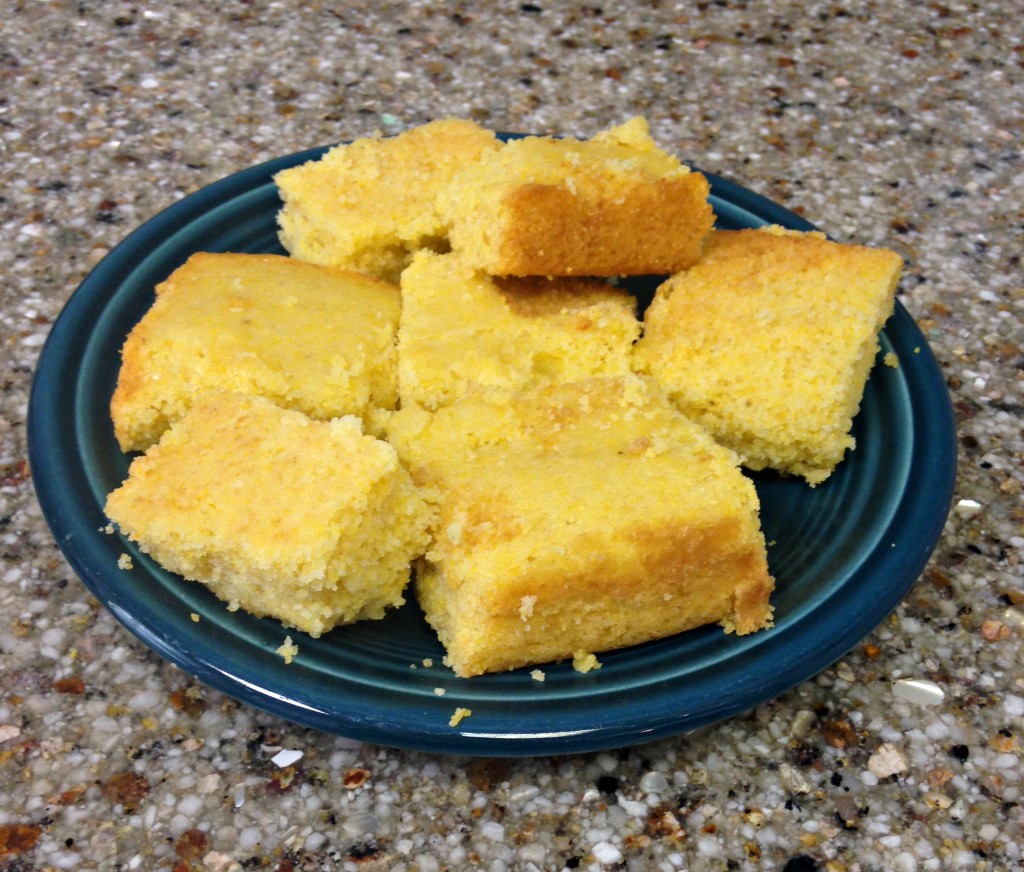 LiveGfree Gluten Free Cracklebread – Original and Sun-Dried Tomato and Oregano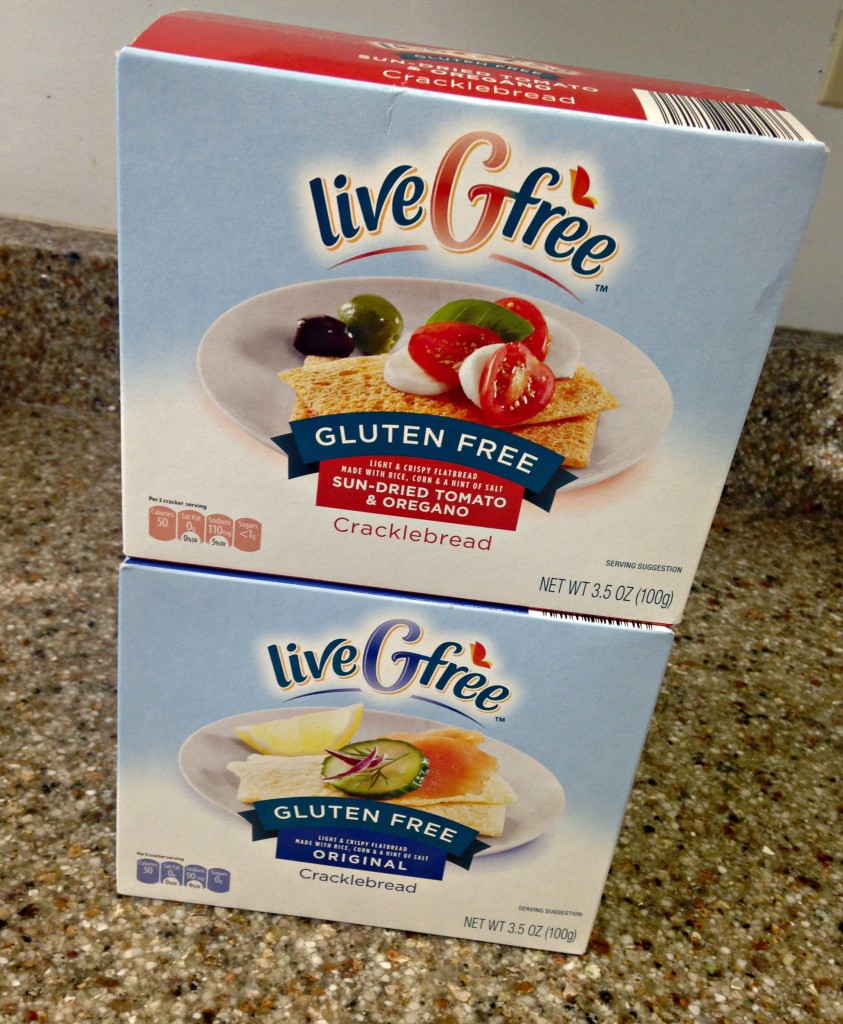 One of the things I miss about going gluten free are crunchy snacks. And ohhh boy does these cracklebreads hit the spot there! They are delicious dipped in hummus or spread with some cream cheese. A wonderful snack. As a matter of fact I would like some right now because they are addictive!! Mmm hold on I'll be right back…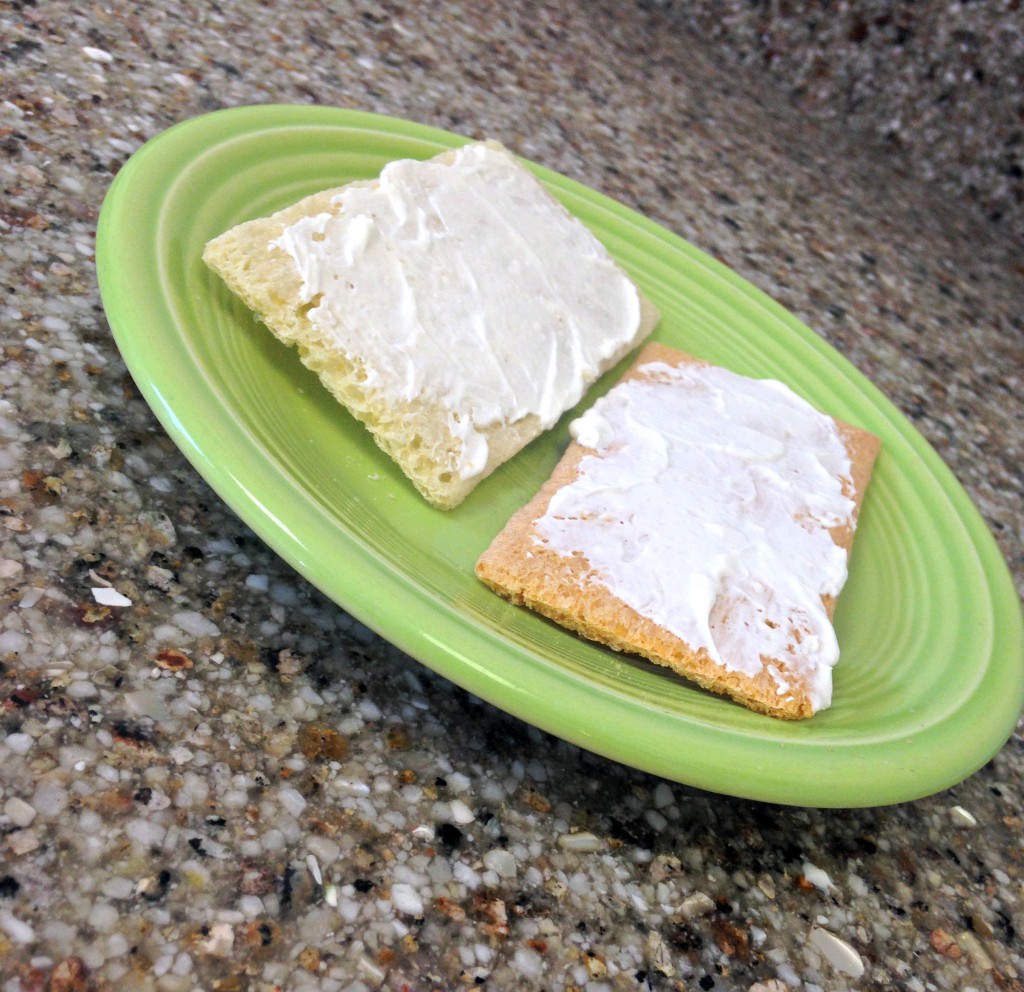 LiveGfree Gluten Free Wraps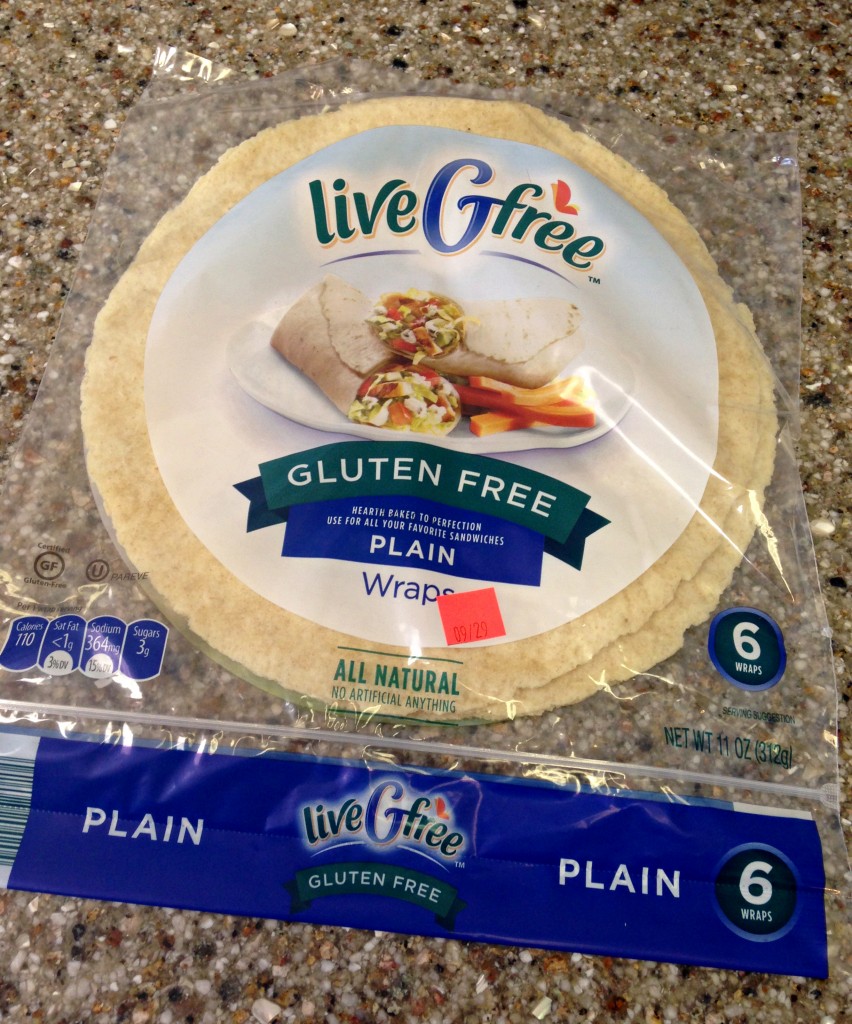 These are delightful. I haven't had a good wrap for SO LONG…I remedied that situation at lunch today. Divine!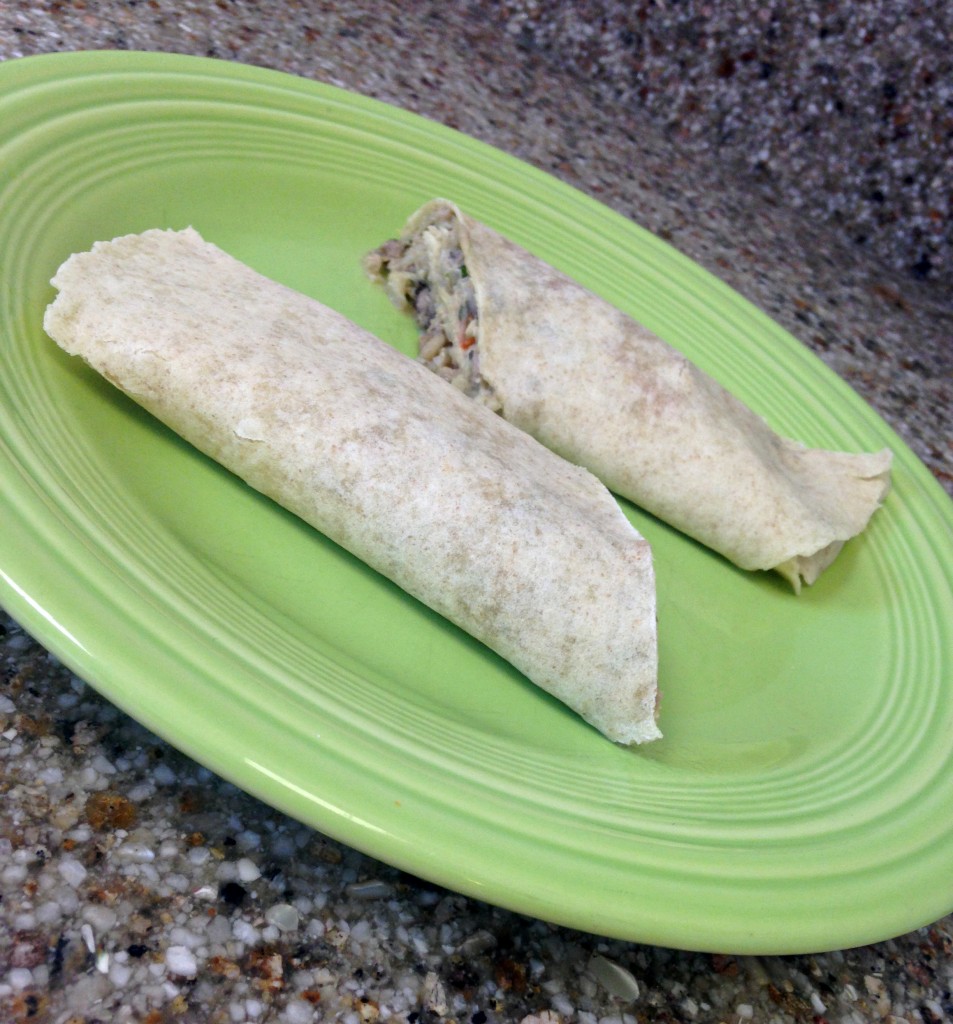 Ok, I won't go into excruciating detail about any other items, but here is a list of more of my favorites which I consider must-haves also!
LiveGfree Gluten Free Yellow Cake Mix (great for cupcakes!!)
LiveGfree Gluten Free Cheese Ravioli
LiveGfree Gluten Free Chicken Breast Nuggets (for Jonah)
LiveGfree Gluten Free Brownie Mix (so so so GOOOOD!)
LiveGfree Gluten Free Baking Mix (makes delish pancakes!)
So there you have it friends – you have all these WONDERFUL products (along with those I've blogged about earlier in this series) available to you at GREAT price at your local ALDI. Go getcha some! And if you have any favorites, tell me what they are below!