I wrote this post as part of my participation in a blog tour for The Motherhood on behalf of the makers of Children's MOTRIN® and received compensation to thank me for taking the time to participate. However, all opinions expressed are my own.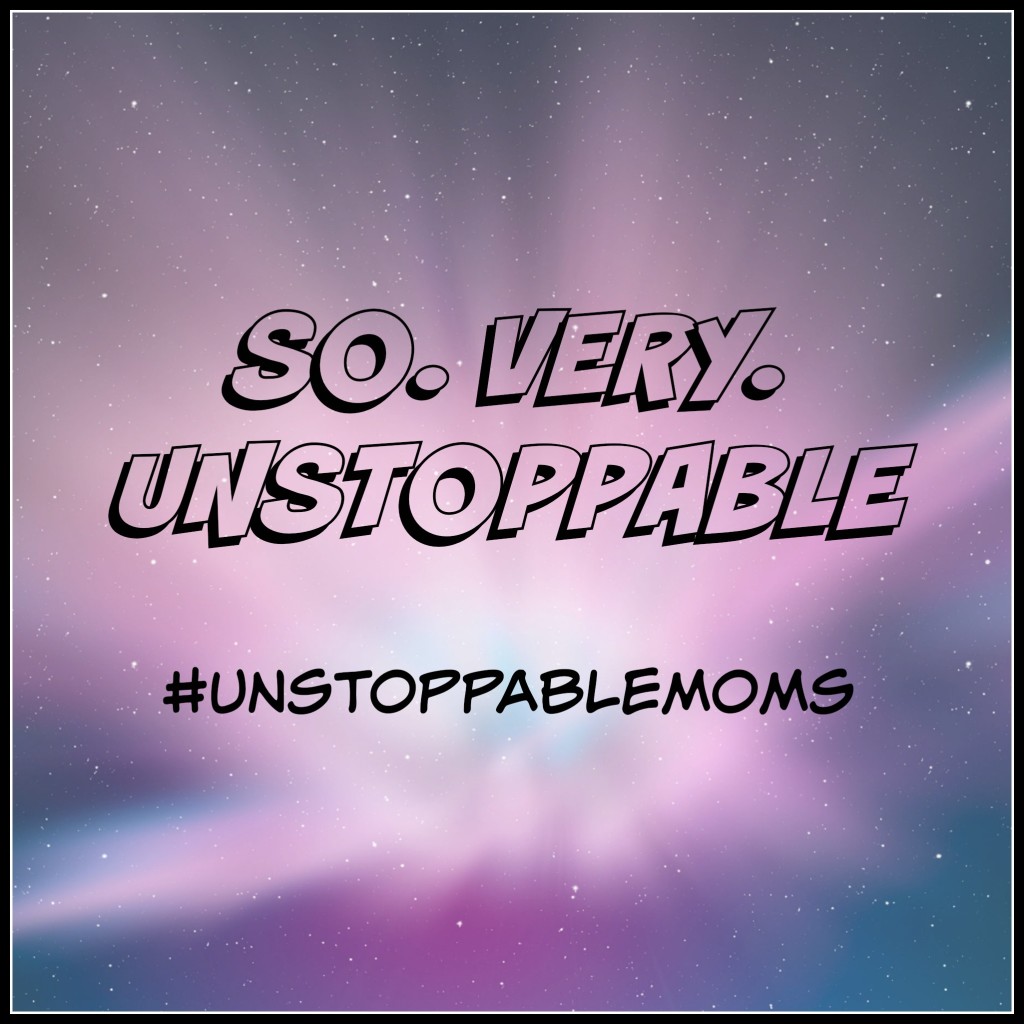 Over the past couple of months I've told you about who and what inspires me to be an Unstoppable Mom. I've talked about awesome moms in my life and my strategies to make it through the holidays. But the truth is, I'm an Unstoppable Mom by choice. I do what I do because I LOVE my family, and every day I choose to do what needs to be done to make us work. That includes 7:30 preschool, my job, speech therapy, dinner, homework help, swim lessons, church, house church and hopefully time for extended family and friends.
And the truth is? I'm tired. See?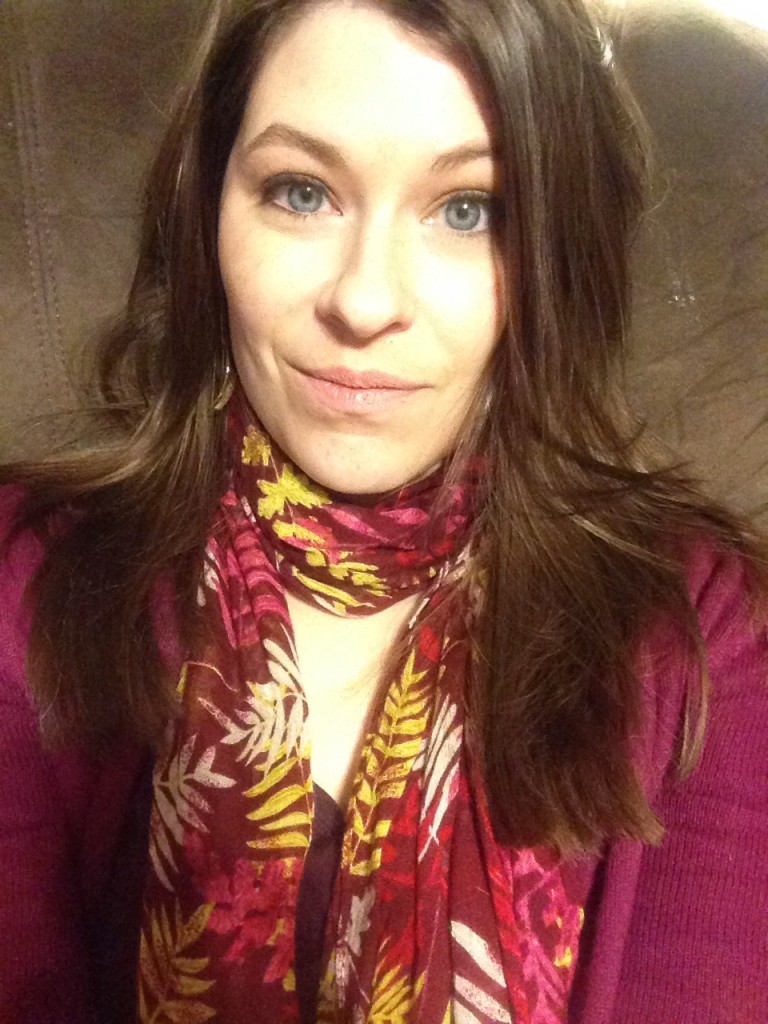 As I write this it's 10:33 p.m. and I have miles to go before I sleep. These kinds of miles:
And these kind: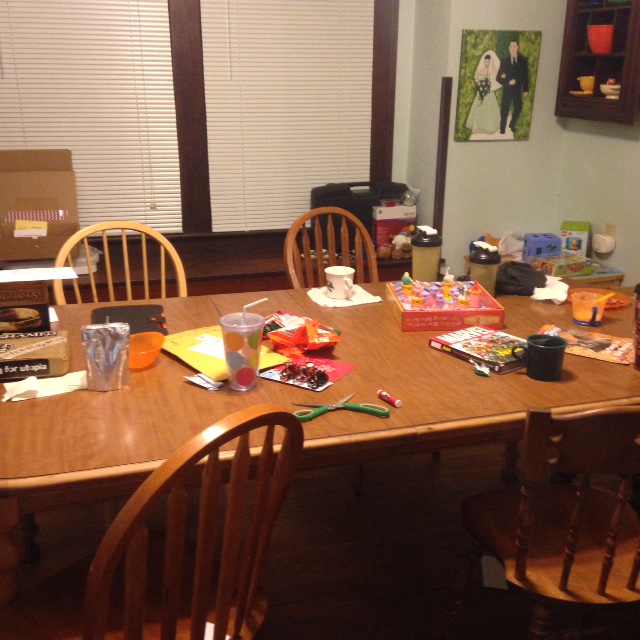 The fun miles have been run. I ran them during my children's waking hours. Those miles included hugs and kisses and silly games and hot chocolate and Advent time. Now it's time to run the last couple, the couple you force yourself to do long after you felt like throwing in the towel. Those last couple miles can be grueling. But they are necessary to make the fun miles happen. So I do them.
(Please note: I don't run in real life. 0.0, baby!)
I'm unstoppable because of those waking hours. The moments of life and love I have with my family are what make me unstoppable. And it's really just as simple as that. Simple and simply wonderful. These people who leave me so worn out at the end of the day also make me indescribably HAPPY. I am such a lucky mom.
The Makers of Children's MOTRIN have asked me to share my unstoppable stories with you the last few months, and now I'm going to ask you to share some time with me (and them!): Thursday, December 4, we'll be tweeting all things #UnstoppableMoms at 1pm EST. Check out the invite for more details – we'll be giving away FIVE $50 gift cards!
Oh, and hey – you can still share your unstoppable tips over on the Motrin Facebook page. Because one of the best ways we can help each other be unstoppable is to share what works for us! And what's awesome about that? For every tip shared, they will make a $1 donation made to Safe Kids. Your tip might also win you $100 just for posting (all details on the Motrin Facebook page)!
*NO PURCHASE NECESSARY, OPEN TO LEGAL RESIDENTS OF THE 50 UNITED STATES & D.C., 18 AND OLDER. VOID WHERE PROHIBITED. Promotion ends 11:59p.m. ET 12/28/14.  Sponsor will donate $1 for each approved Submission made as part of the promotion, with a minimum donation of $30,000 and a maximum donation of $50,000.  For Official Rules, and complete details, visit www.unstoppablemoms.com. Sponsor: McNeil Consumer Healthcare Division of McNEIL-PPC, Inc.  To learn more about Safe Kids Worldwide visit safekids.org.
Thanks for joining this year on my #UnstoppableMoms journey! I look forward to seeing you at the Twitter party on Thursday!