For all my pontificating about baby names, I sure did screw up my daughter's.
Growing up, like a full fifty percent of my peers, with the name or nickname "Jenny" – I know that it's very annoying to have the exact same name as everybodyelseintheuniverse.
This morning my sister-in-law sent me this link to the Huffington Post on Facebook (via NickMom):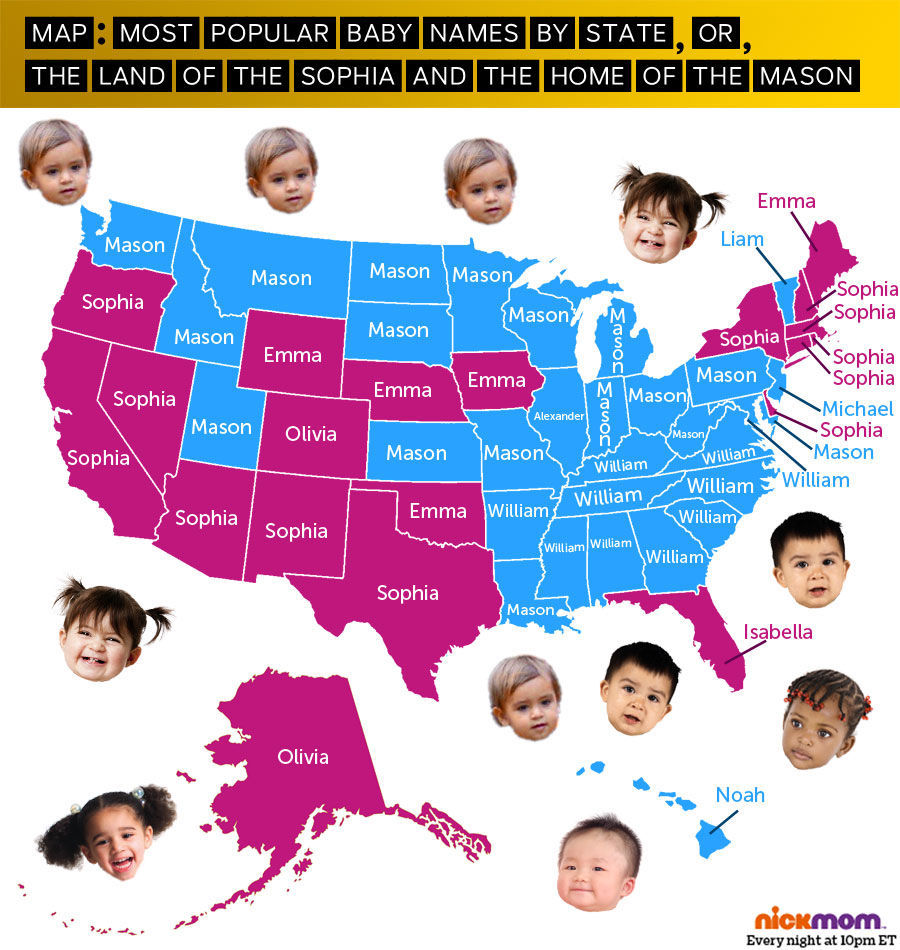 Granted, Sophie is six years old and *so far* the only one in her grade at school, but I still feel like a big, giant failure in this department.
Her name is Sophia Diane, after my mother, whose name is Diane. I almost used Diane as a first name, but I just couldn't come up with a middle name to go with Diane. My grandmother also had this problem, because my mom has no middle name.
I should've tried harder!!!
Oh, well. At least her name isn't Honest'I or O'Malley (my friend who is a substitute teacher sent me that gem via text last week – as well as a Sphia – that's right – Sophia without benefit of the letter "o").
But seriously. I screwed up! Sigh. Tooooooooo late. Parental failure complete. But at least now I know who she should marry! Clearly she is destined for Maria's little boy, Mason. They would make a very cute couple!