This post is sponsored by Fresh Thyme, but all opinions are my own. 
Super-geeked-out shopping post ahead!
Last week, coincidentally on my 15th wedding anniversary, a new Fresh Thyme market opened up near me in Centerville!! I had been super-excited about the opening ever since I saw it being built next to one of my most-frequented retailers. Then, the ads for the store started showing up in my Sunday newspaper and I got more excited than ever!
Why? Fresh Thyme, for  one, has a HUGE selection of gluten-free items, which, since I am allergic to wheat, I need! Check these out!
Ok, I am going to stop here before I get too excited about all the amazing products Fresh Thyme has and tell you pretty much THE most important thing you need to know about Fresh Thyme.
It's a not-secret that I need to make sure you need to know: DOUBLE AD WEDNESDAYS. "What," you say, "can this be?" Let me tell you friends: quite possibly the greatest invention in the history of sales! You see, Fresh Thyme's sale ads are EIGHT days long instead of seven. And they start and end on Wednesdays. Which means EVERY Wednesday, you get two shop TWO sale ads. DOUBLE the sales!!! Double-dipping! Double savings! Double Ad Wednesday!
You can probably guess which day of the week I will be frequenting Fresh Thyme. I mean, is that not AMAZING?!?!? I seriously cannot wait to get there tonight to double-dip! This is not an April Fool's joke, my friends, this is a REAL DEAL! Whoop whoop!
Ok, so back to the amazing products they offer. Here are some other great reasons to shop Fresh Thyme!
Natural meat, raised without hormones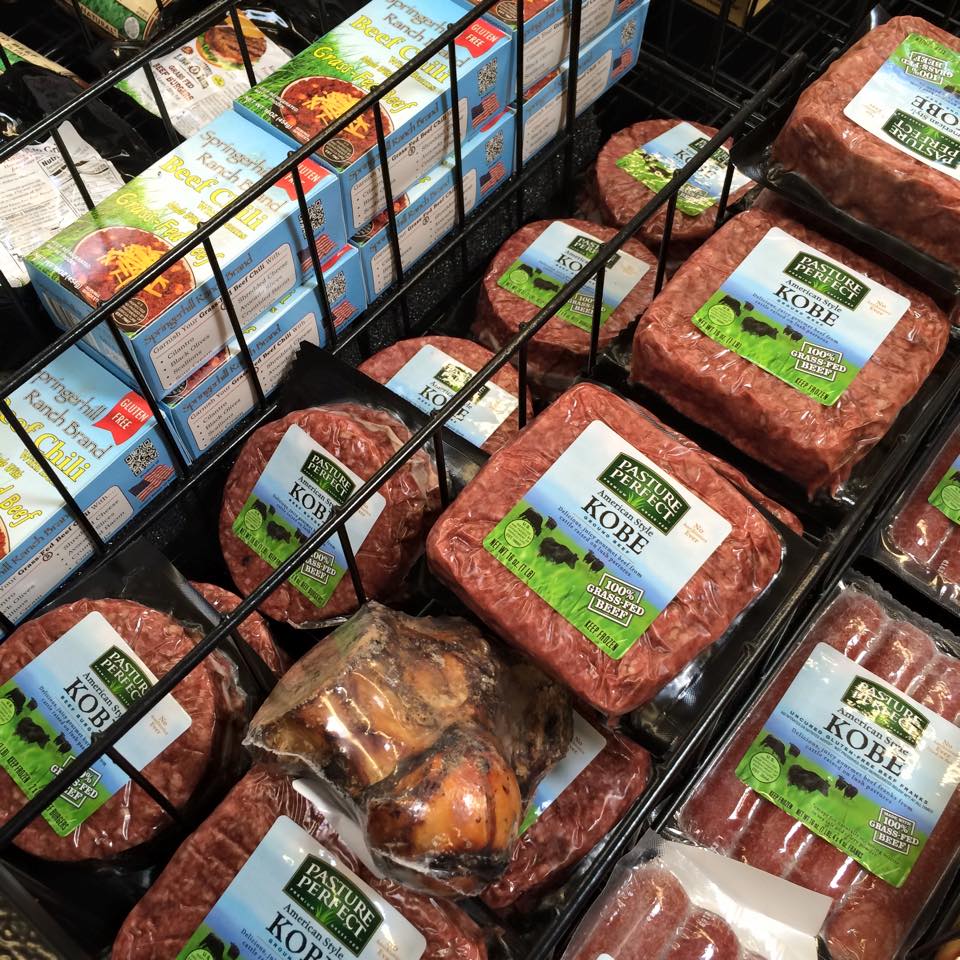 Seafood flown in daily
Hearty breads and delicious treats from local artisan bakeries and hot out of their ovens (which I already posted a pic of above!! So excited!!)
Healthy meals made in their kitchens which are ready to eat on the run
Barrels full of natural and organic bulk foods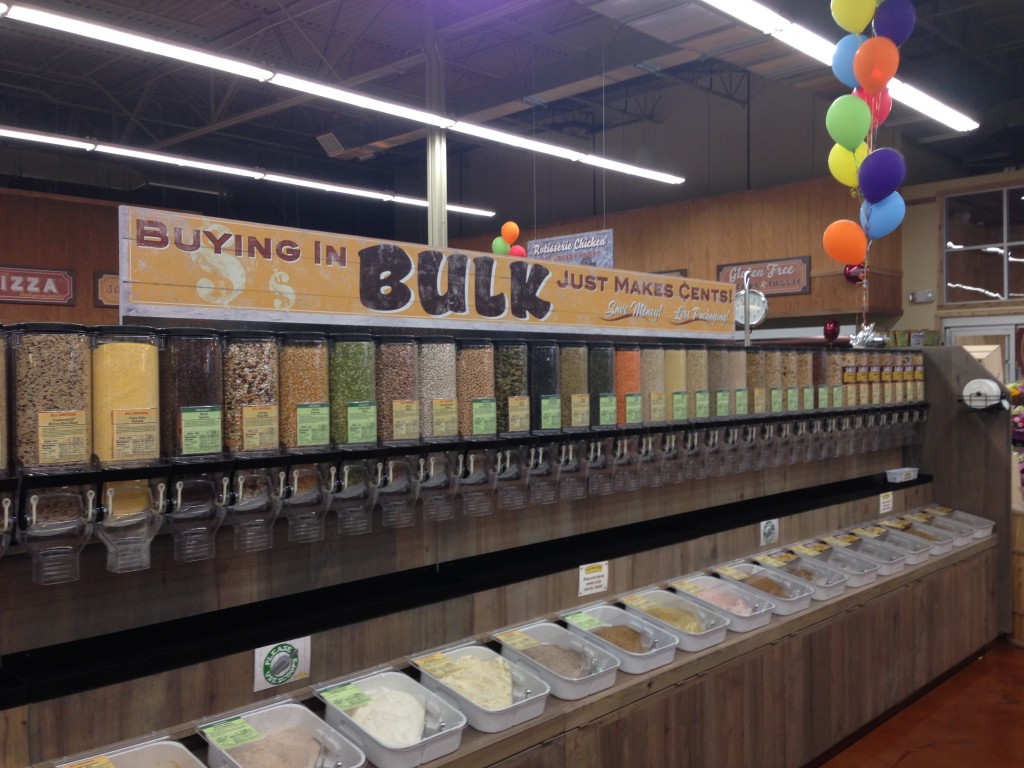 Locally roasted organic coffee beans
Aisles of nutritious and delicious groceries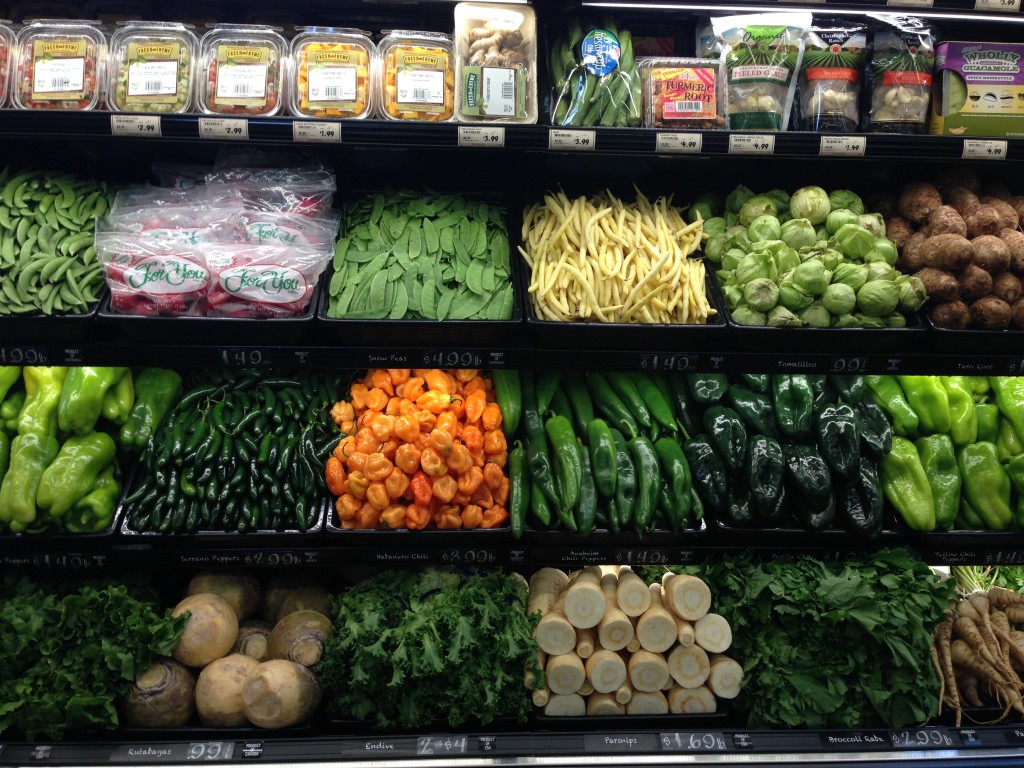 Earth-friendly cleaning supplies
Gluten-free and dairy-free options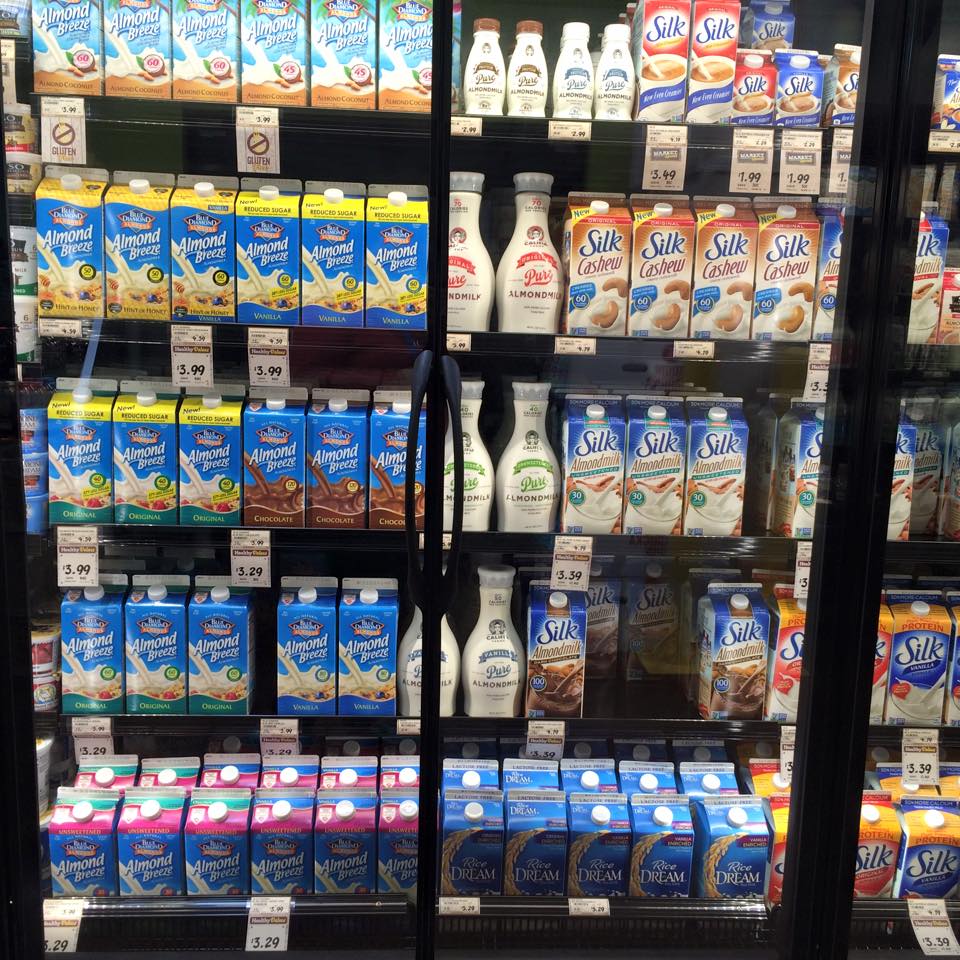 Plus a whole department filled with vitamins, supplements and pure body care products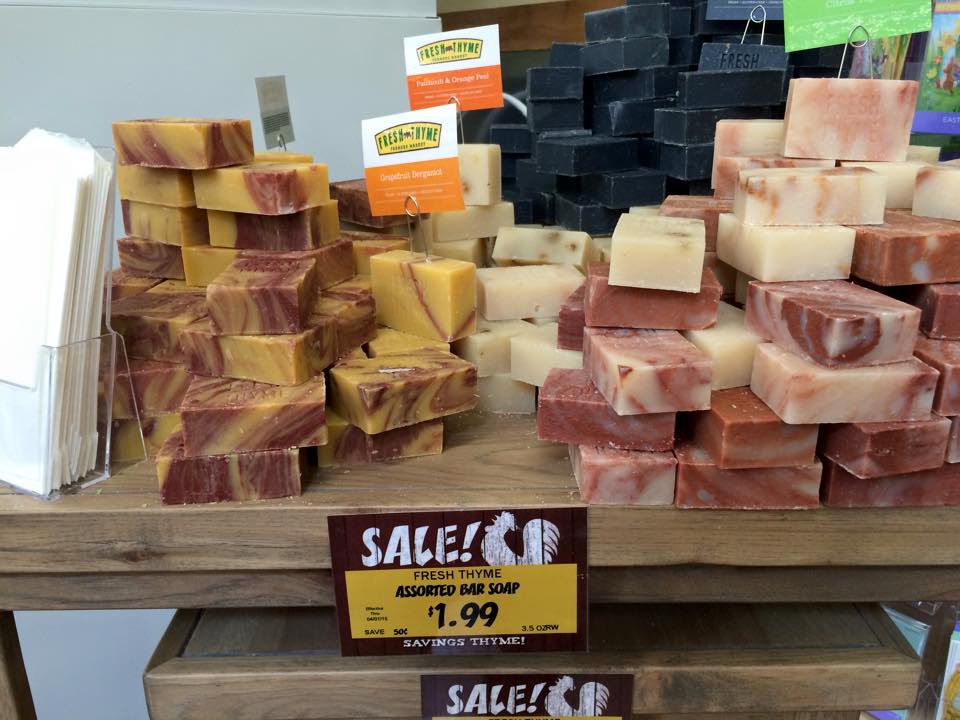 So basically, what I am saying here, kiddos, is Fresh Thyme is pretty much the bee's knees!! If you're local, you've got to get to our new store in Centerville for Double Ad Wednesday to shop two sales at once! I'm going tonight and I can't wait to get my hands on some gluten-free baked goods, fresh local produce, and Dr. Bronner's soap. And also, I can't wait to check out the rows of locally roasted organic coffee beans!!!
Have you been to Fresh Thyme yet? What was your favorite treasure you found there?